If you're looking for a fantastic place for you and your family to explore in 2023, put Williamsburg, VA, on your bucket list. This incredible travel destination offers opportunities to learn about our nation's history through immersive reenactments, demonstrations, and much more. Learn more about this must-see destination below.
About Colonial Williamsburg
Colonial Williamsburg is an excellent vacation destination for anyone who loves history. This incredibly historic town has been preserved through the years and is now a perfect place to learn about how life was lived in Colonial times. Explore the town with your family and enjoy the many parades, story-telling experiences, and more.
Things to Explore:
Wander through the Arboretum & Gardens
Explore the Art Museums of Colonial Williamsburg
See the Governor's Palace
Tour the Capitol
Visit the Public Armory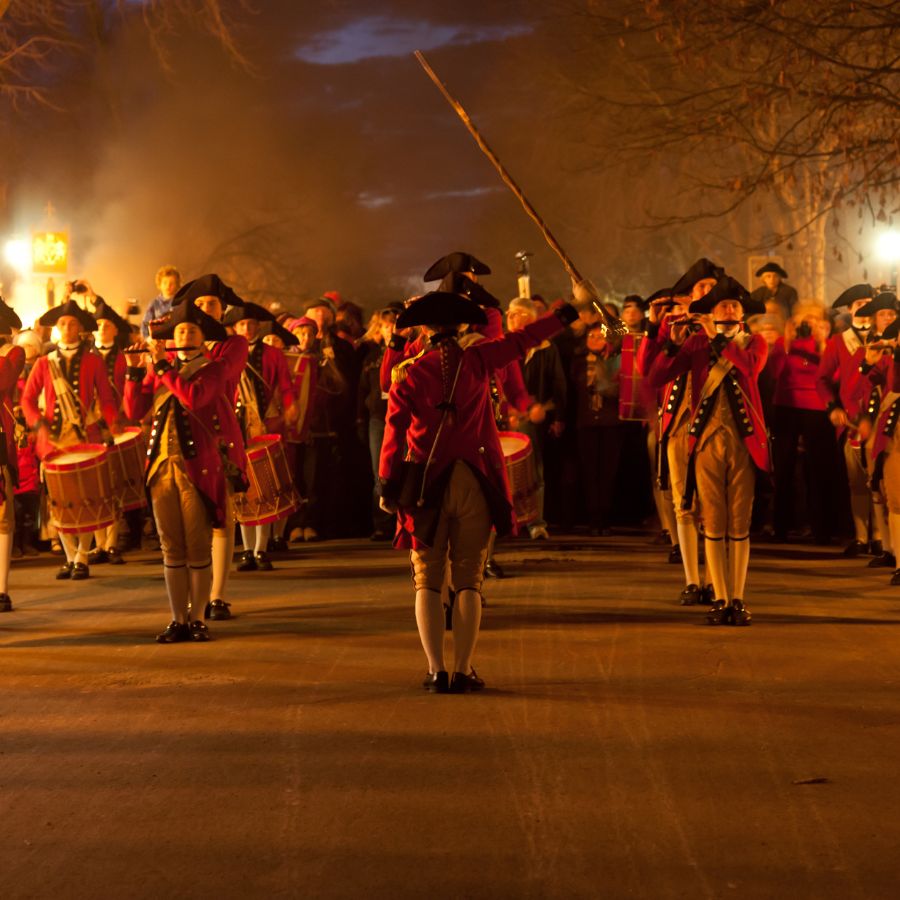 Places to Stay
There are plenty of campgrounds available in the area, so it'll be easy to find the perfect place for your family. Check out some of our favorite RV campgrounds below and book your stay today.
Campgrounds Near Williamsburg:
Williamsburg RV & Camping Resort
American Heritage RV Park
Williamsburg / Busch Gardens Area Campground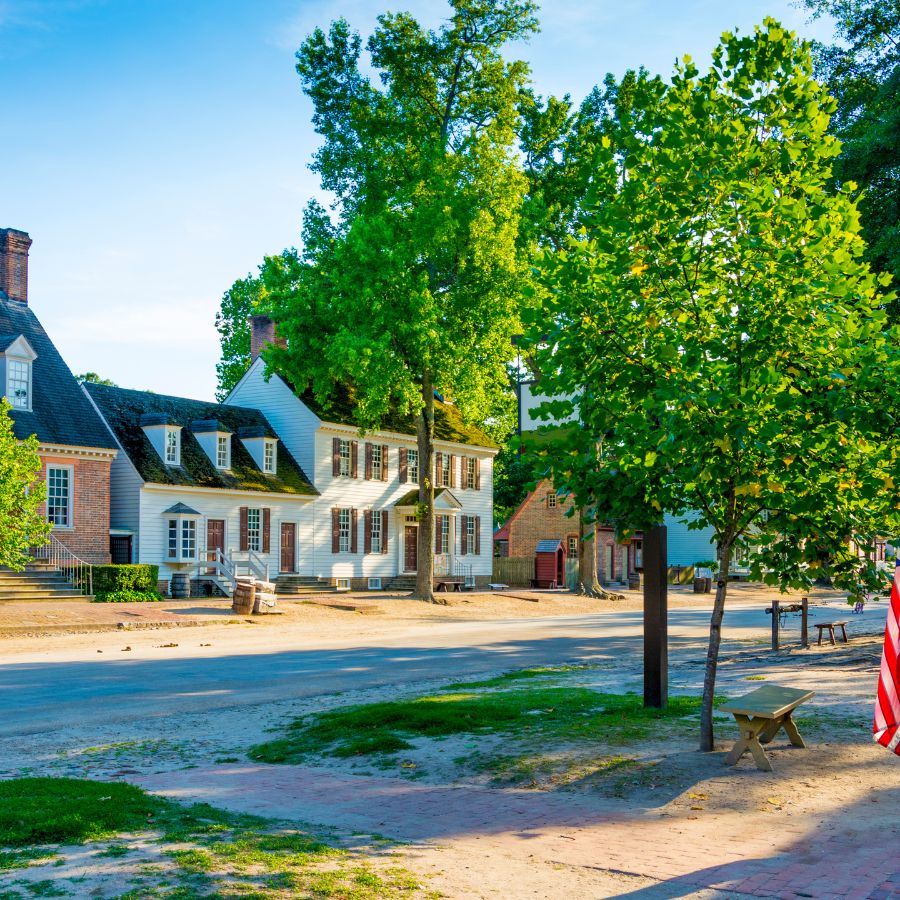 Restaurants in the Area
Dining around Williamsburg is a great way to wind down and spend some quality time with your family. You'll find options for even the pickiest eaters. Below are some of our favorite spots to grab a bite.
Dining in Williamsburg:
Second Street American Bistro
Amber Ox Public House
Waypoint Seafood & Grill
Craft 31
Contact us to find the perfect RV for your adventures.