If you're looking for a great place to take your family this summer for your next camping trip, don't miss these three excellent Texas vacation spots. We will show you our favorite Texas travel destinations so that you can pick the perfect option for you and your family. Learn more below.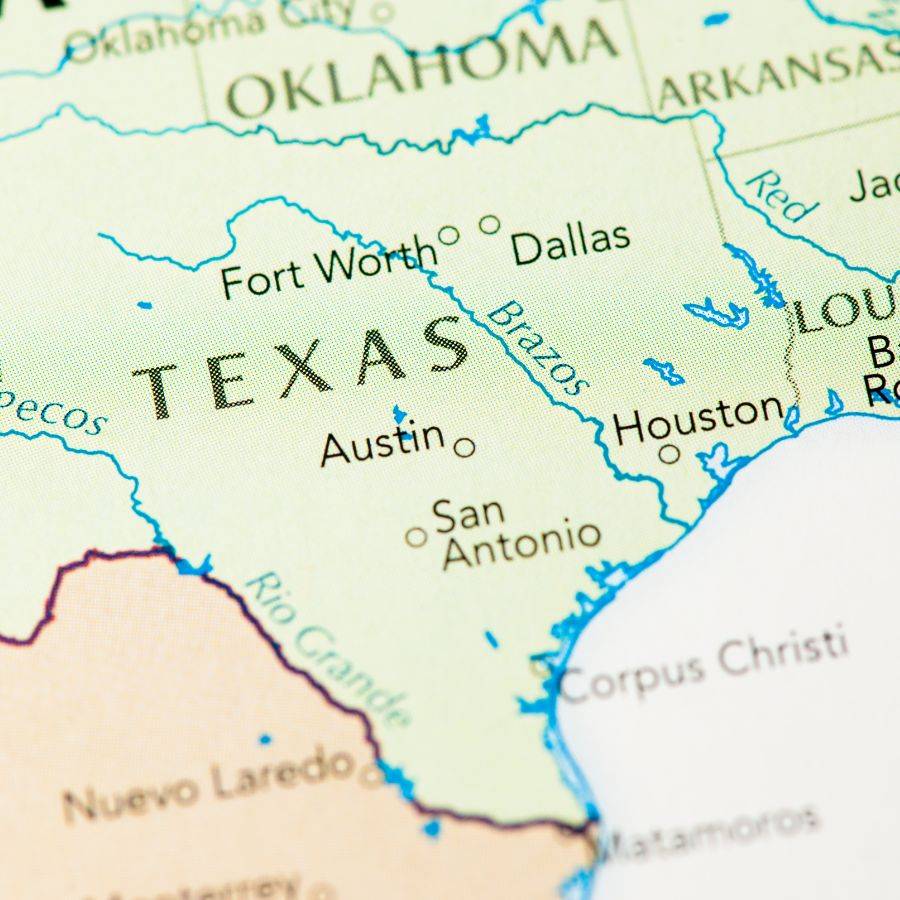 Dinosaur Valley State Park in Glen Rose, Texas
Dinosaur Valley State Park in Glen Rose, Texas, is a great place to take the kids if you want outdoor activities. This state park is located on the Paluxy River and is just a short drive from Fort Worth, Texas. While you're visiting the park, you can enjoy looking for dinosaur tracks picnicking in the countryside, mountain biking, swimming, and so much more. The dinosaur tracks in the park are located in the riverbed, so depending on the weather conditions, they may not always be visible, but it is fun to try and find them with your kids.
Guadalupe Mountains National Park in Salt Flat, Texas
Another excellent place to visit with your family is the Guadalupe Mountains National Park in salt flat, Texas. This national park is known for the Salt Basin Dunes, which are blindingly white in the sun. The grassland in the park makes it rich in wildlife, and you'll love seeing the fossilized reef mountains.
Campgrounds available: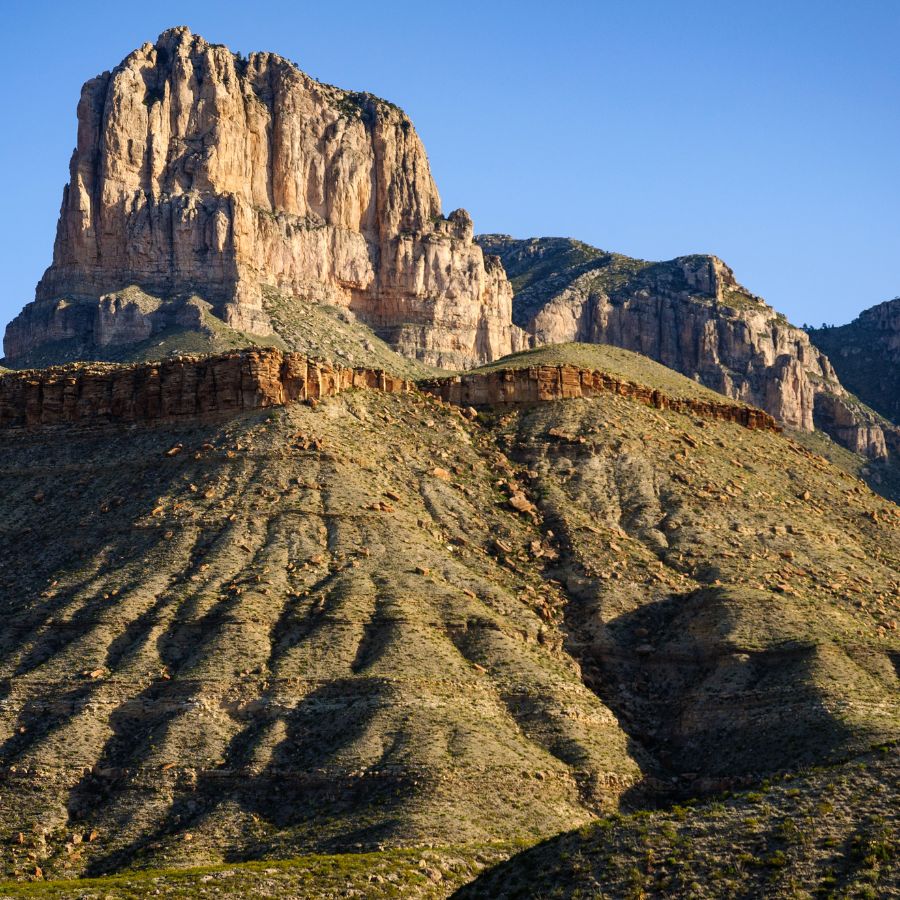 Moody Gardens in Galveston, Texas
Plan a trip to Galveston, Texas, and you'll never run out of things to do during your stay. You can visit the historical pier and enjoy a day of family fun or plan some time to visit Moody Gardens, which is a must-see, in our opinion. Moody Gardens is an educational tourist destination that was founded in 1986. Inside, you'll find all kinds of fun activities for you and the family.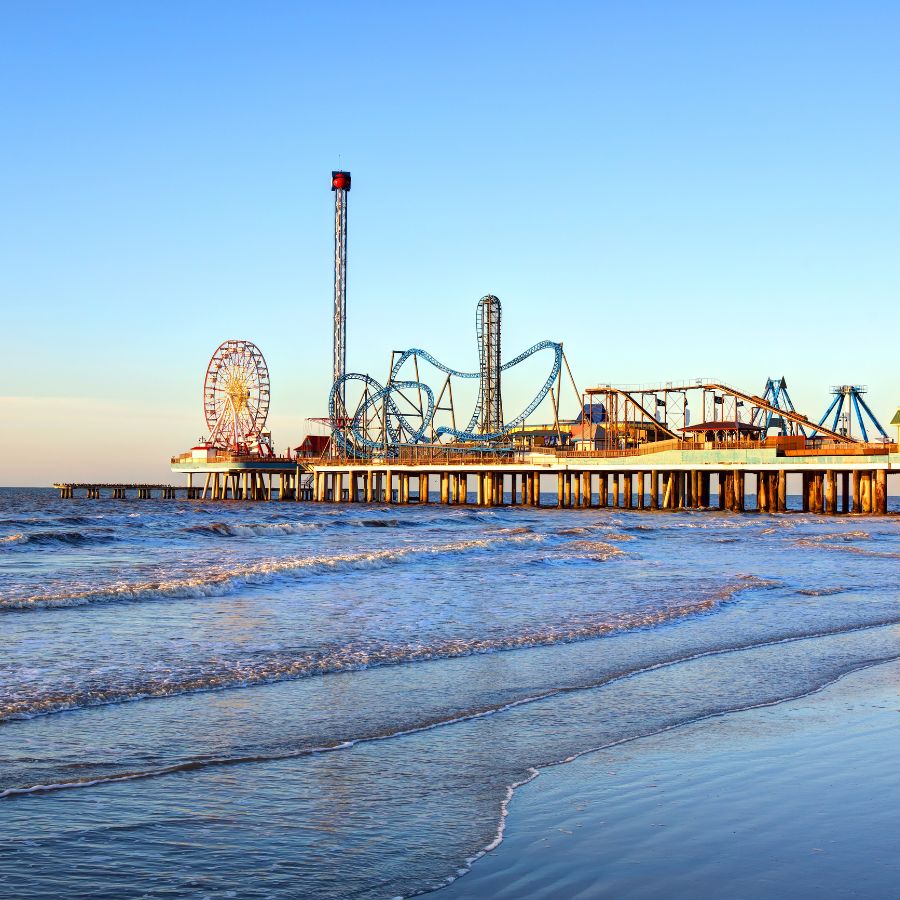 Contact us to make the most of your camping trips by taking home a new RV from Holiday World today!