Whether you are new to camping or are a veteran of RVing, getting the best campsite can be challenging. Below, we will show you our best RV tips for getting the campsite you want. Whether your family needs a spacious area without close neighbors, something close to the playgrounds, or a site on the water, these tips will help you get the right spot every time.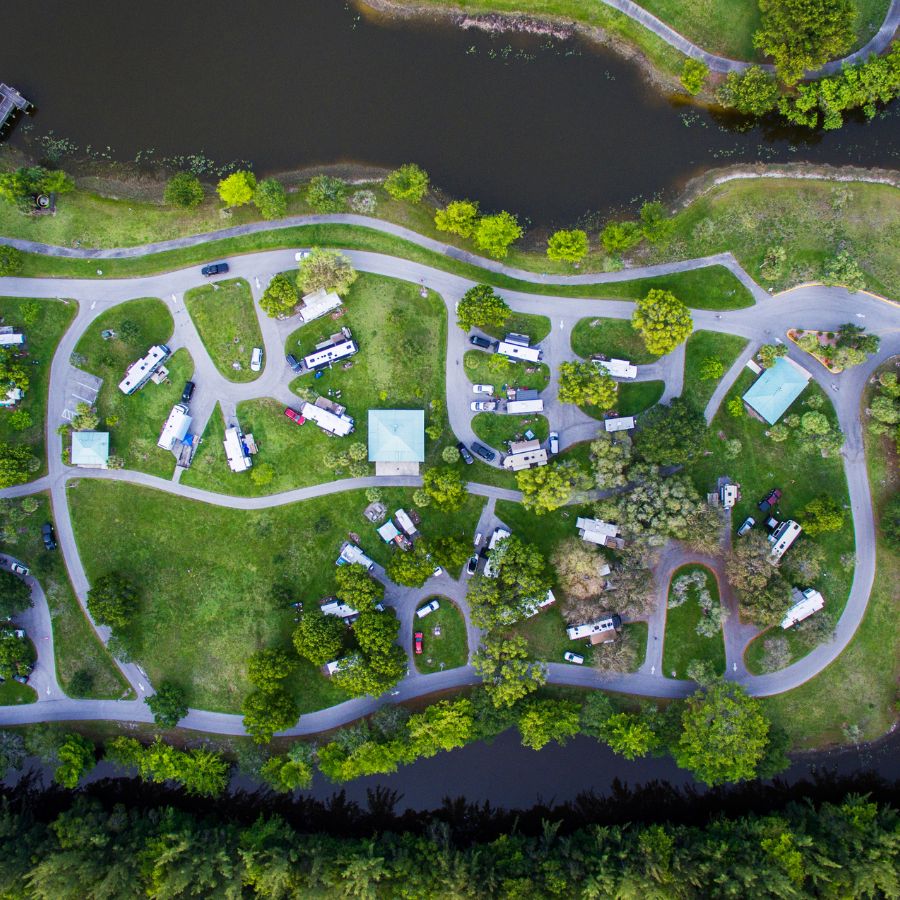 Call Ahead
One of the best ways we can ensure you get the campsite you want is by calling the campground ahead of time. We recommend calling at least a month before you plan to make your trip, but anywhere from two weeks to around six months ahead of your trip is a good idea. This ensures you don't arrive at the campground without a place to stay because the campground has filled up.
Ask About Amenities
When you call ahead of time, you can also ask about the campground's featured amenities like how many bath houses are available, whether or not there is a pool, and more. Additionally, if you plan to travel with pets, that's a good time to check on the regulations for pets at the campground.
Look for Level Ground
Be sure to ask the campground attendant about getting a level campsite. Most campgrounds feature a lot of level campsites, but some may be a little more difficult to park in, depending on the surrounding landscape.
Book Farther Out for Better Spots
Additionally, the further out you book your campsite, the more selection you'll have available for choosing the exact spot you want. For example, if you wanna spot by the water, you might have to call as soon as the campground opens for the year to get ahead of the crowds.
Off-Season Camping
Alternatively, if you're looking for a way to save on your campsite and get the one that you want, consider camping in the off-season. Most campgrounds are full during the summer and on holiday weekends, but if you choose to visit during a different time, you might be able to save money and still get the campsite you want.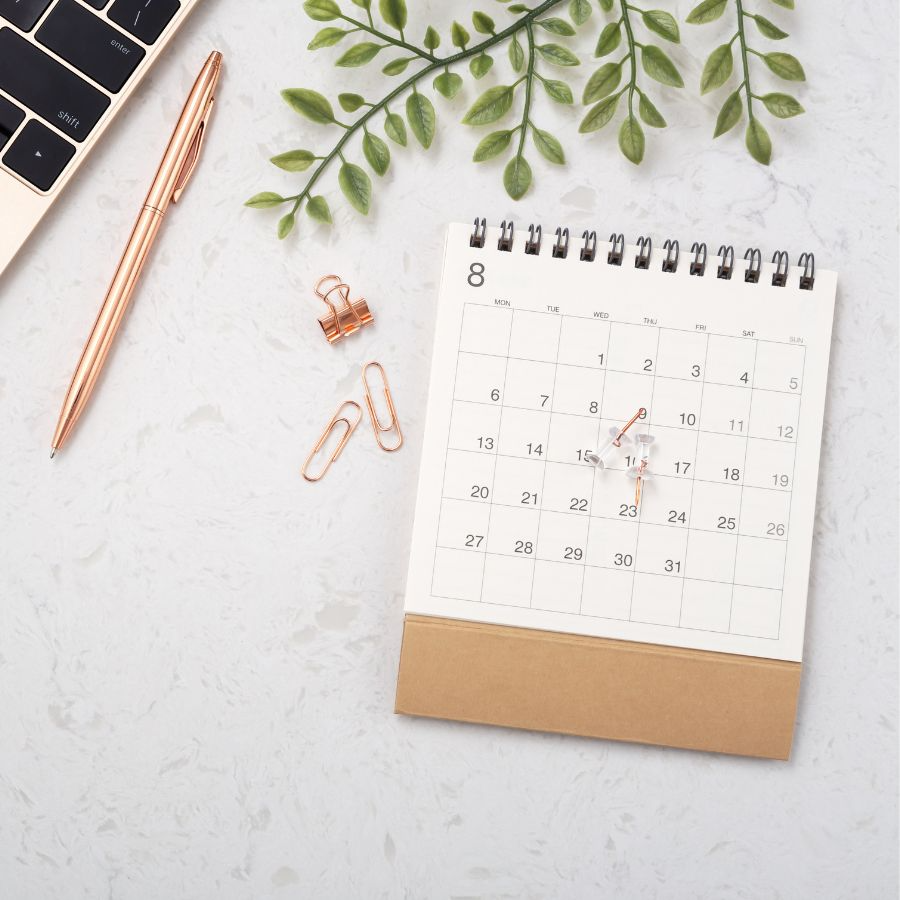 Contact us to find the perfect RV to take you to your dream destination today.