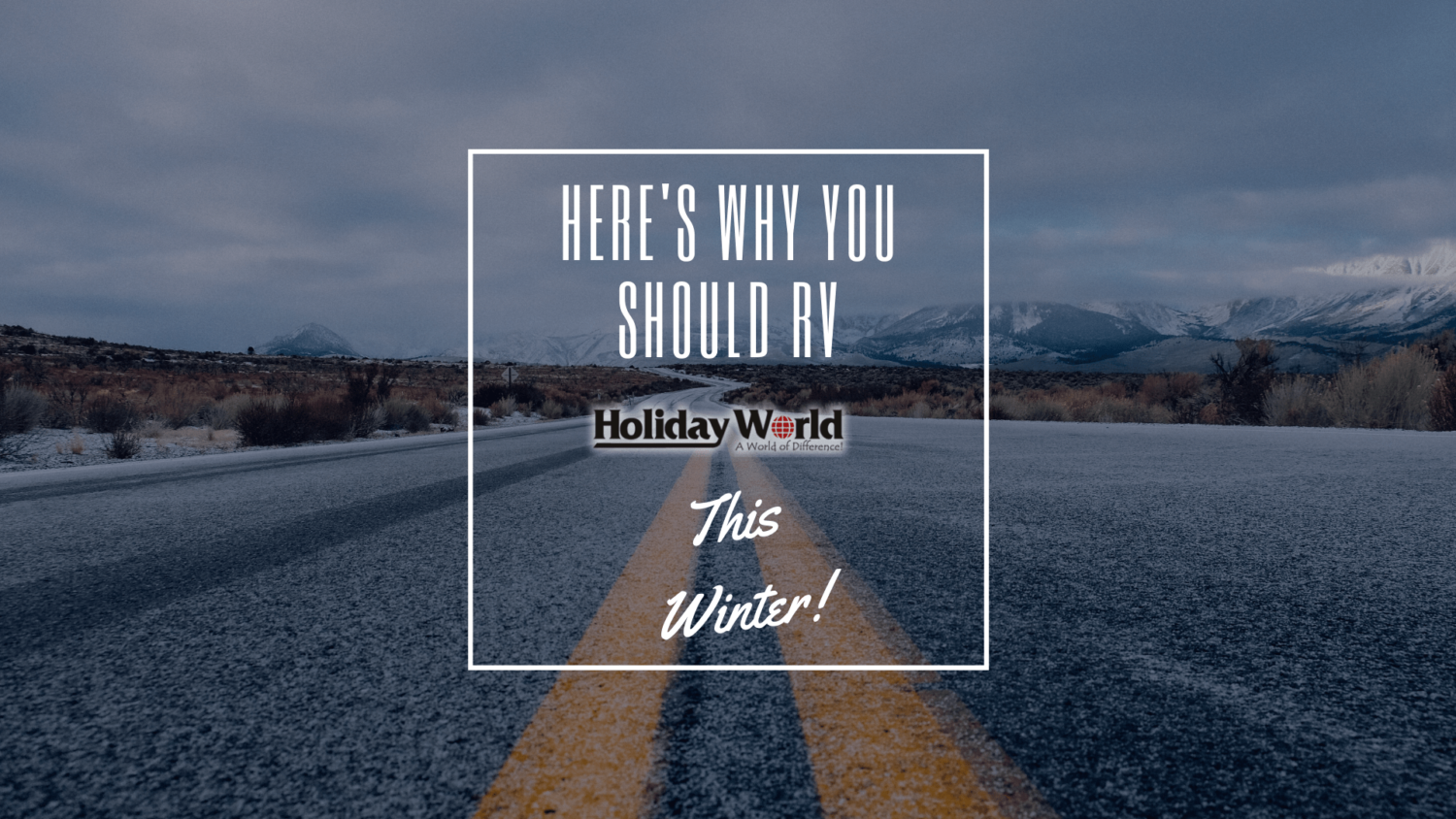 When you think of winter, you may think of packing your RV away until the spring. However, RVing in the winter is actually one of the best times to do so. There are plenty of exciting trips you can take in your RV this winter. Here's why you need to RV this winter!
First, take that dream ski vacation. Skiing during the wintertime is magical. Skiing is also an activity the entire family can enjoy. You may enjoy skiing, or perhaps you're more of a snowboarder. Whatever the case may be, you can hop into your RV this winter and take your loved ones on a ski resort trip they'll never forget.
Sighting-seeing during the summer is crowded, let's face it. If you're trying to check out the most incredible parks across the country, winter is actually an ideal time to do so. Taking winter road trips allows you to beat the crowds and soak up the sights with less stress.
Winter is the holiday season. An RV is an excellent way to accommodate your family's needs when traveling. If you are visiting loved ones for the holiday season, your family can travel and live in the RV during the duration of your trip. You don't have to worry about finding space in your family's house or renting a hotel room when you have an RV. This is an affordable and convenient way to spend the holidays.
With an RV, you can actually escape the cold weather this winter. If you live in a cold climate, you can take your RV on a road trip to a warmer area of the country. Beat the cold weather this winter with an RV!
This winter, visit Holiday World to find the perfect RV! You can make winter memories that will last a lifetime with an RV from any of our lcoations in Texas and New Mexico!